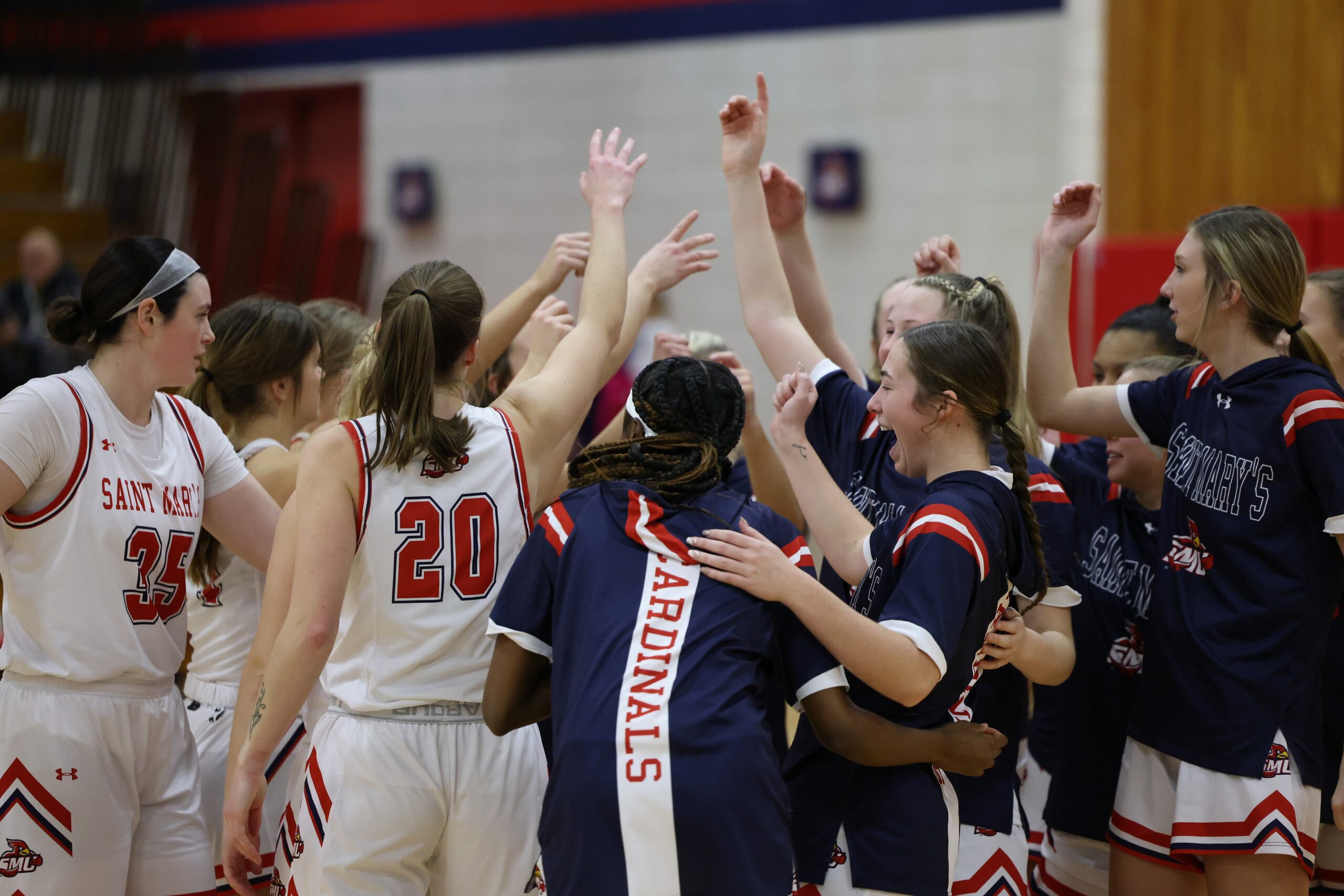 Elite Camp (Entering 9th Grade & Up)
Monday, June 26th, 1:00 pm – 5:00 pm $40
Saturday, August 12th, 1:00 pm – 5:00 pm $40
The Saint Mary's Women's Basketball Elite Camp will be 3 hours of skill instruction and competition at college level pace and intensity. This is for high school players who are looking to compete against other high-level athletes. Instruction and evaluation will be done by the Saint Mary's Women's Basketball coaching staff.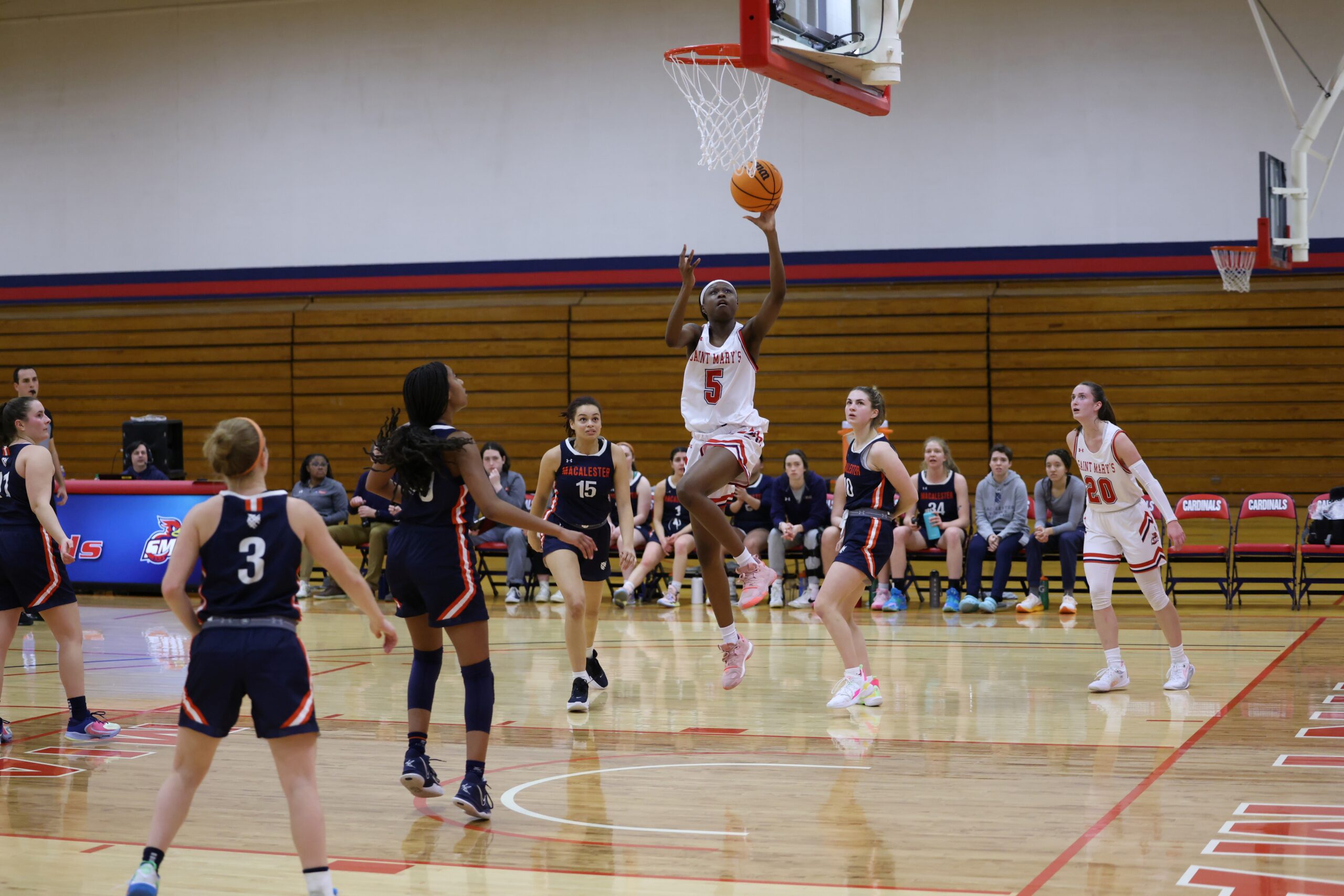 Cardinal Skills Camp (Girls Entering 5th Grade – 8th Grade)
Monday, July 17th, 12:00 pm – 4:00 pm $50
The Cardinal Skills Camp will focus on fundamental basketball skills including ball handling, passing, and shooting. We will also have competition and scrimmages to be put in game-like situations. Join the Saint Mary's women's basketball team and coaches for an afternoon of learning and enjoying the game of basketball.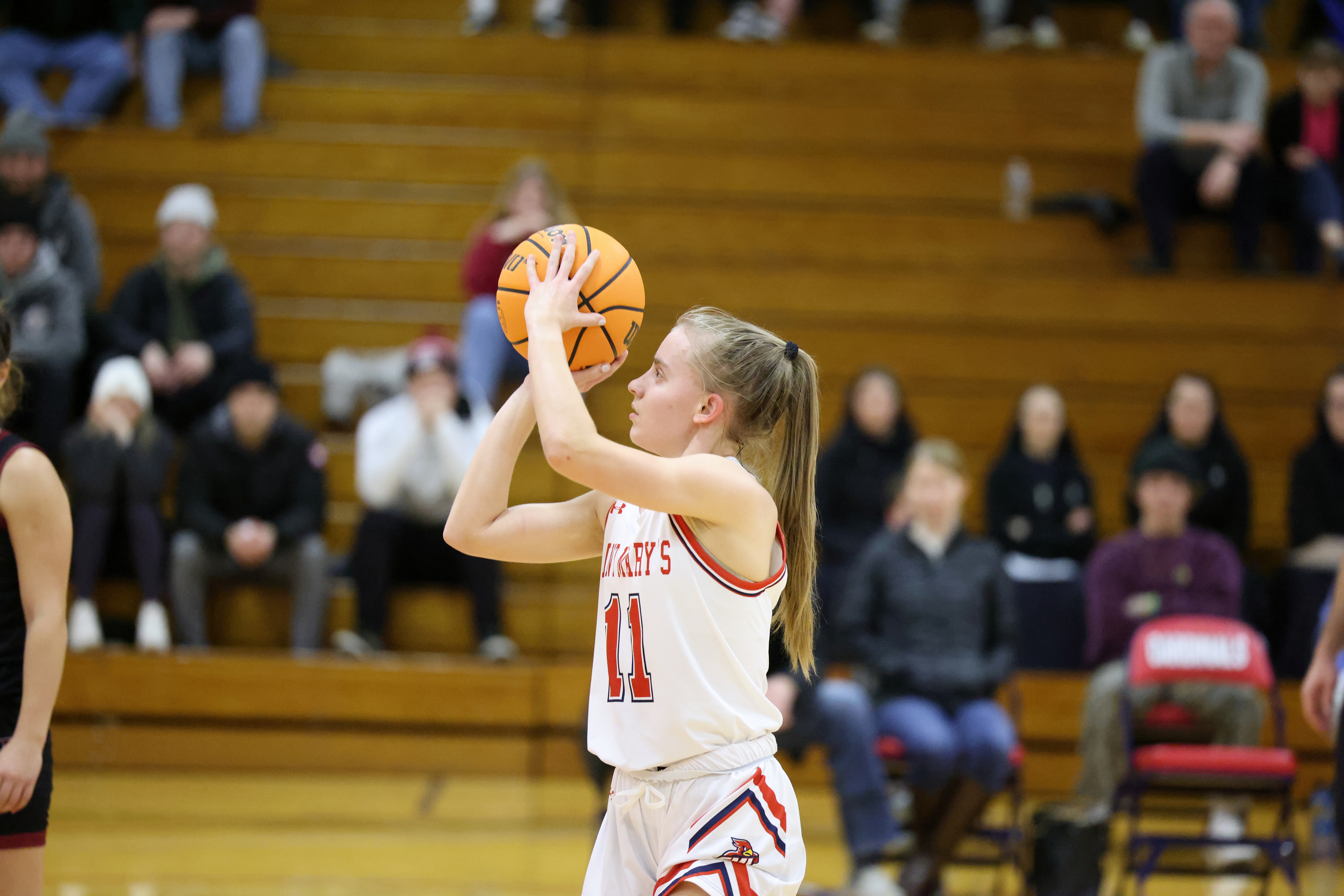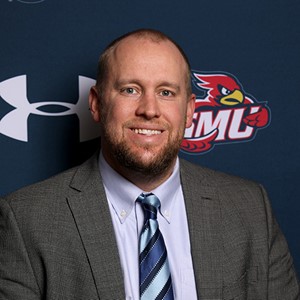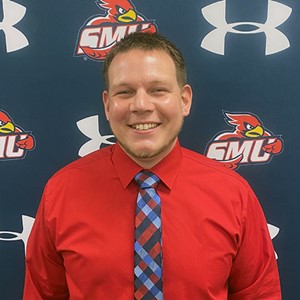 David Foley
SMU Head Women's Basketball Coach
Jordan Skaar
SMU Assistant Women's Basketball Coach