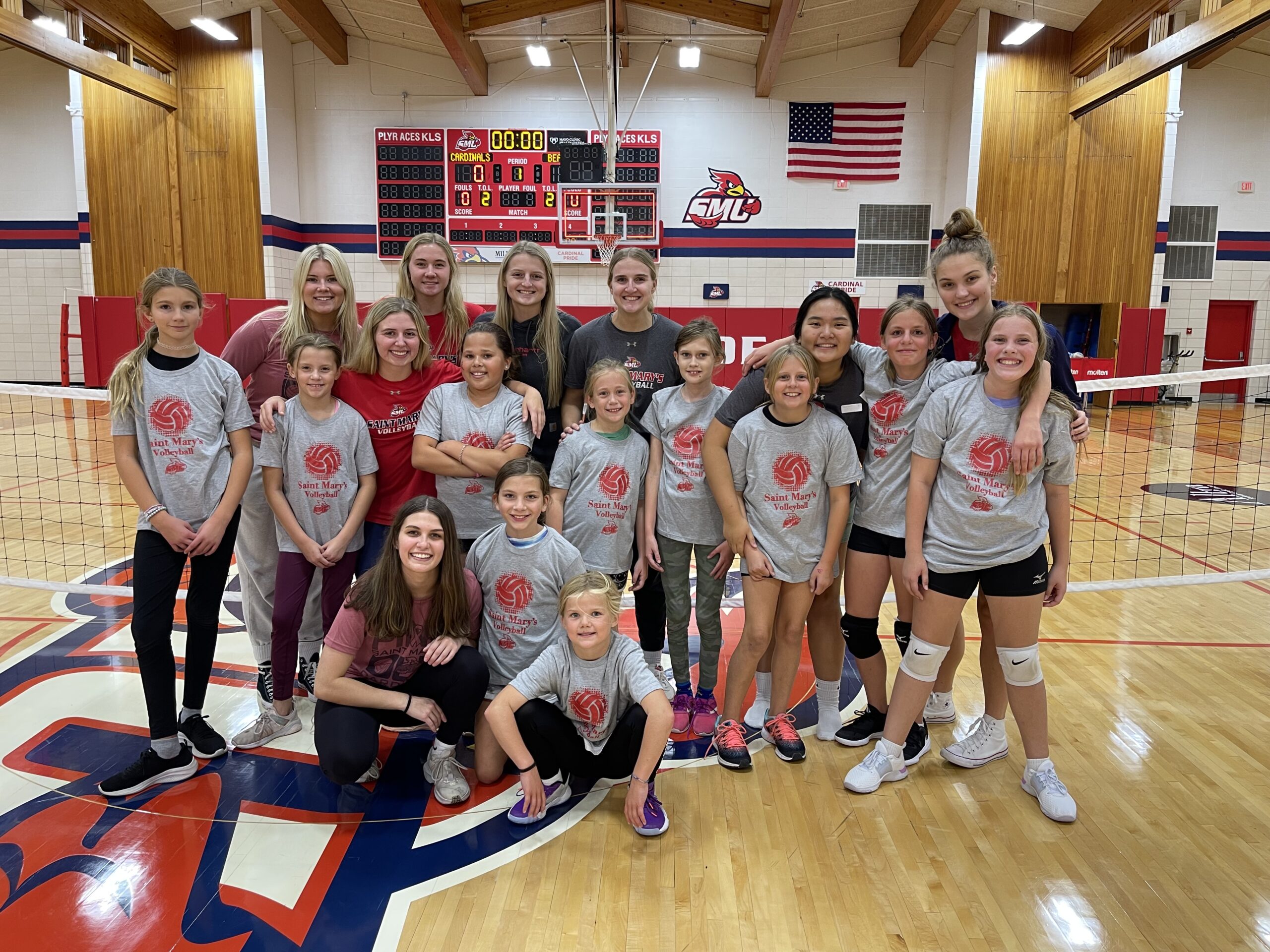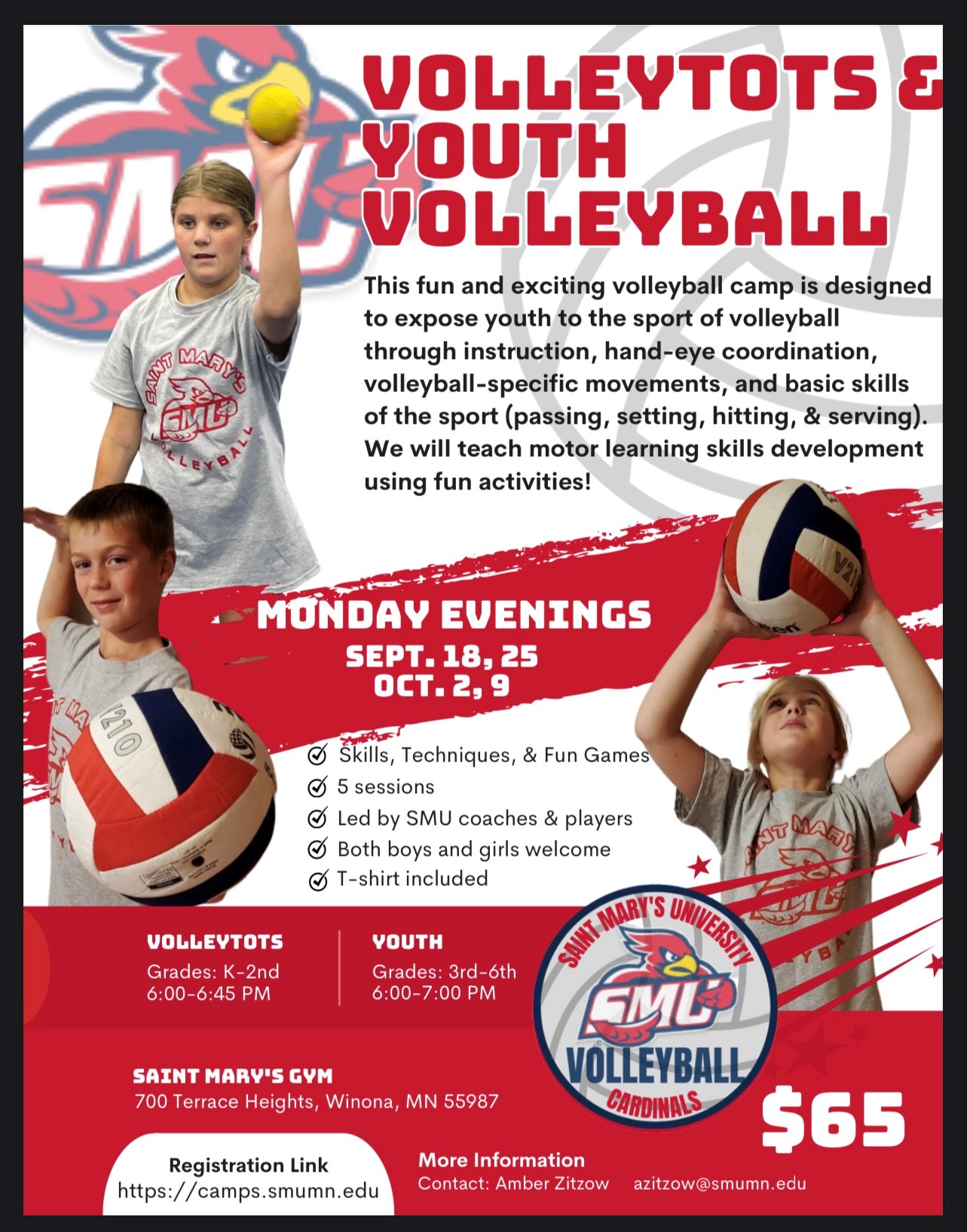 All Boys & Girls Are Welcome! 
This fun and exciting volleyball camp is designed to expose youth to the sport of volleyball through instruction in hand-eye coordination, volleyball-specific movements, and basic skills of the sport (passing, setting, hitting & serving). We will teach motor learning skills development using fun activities!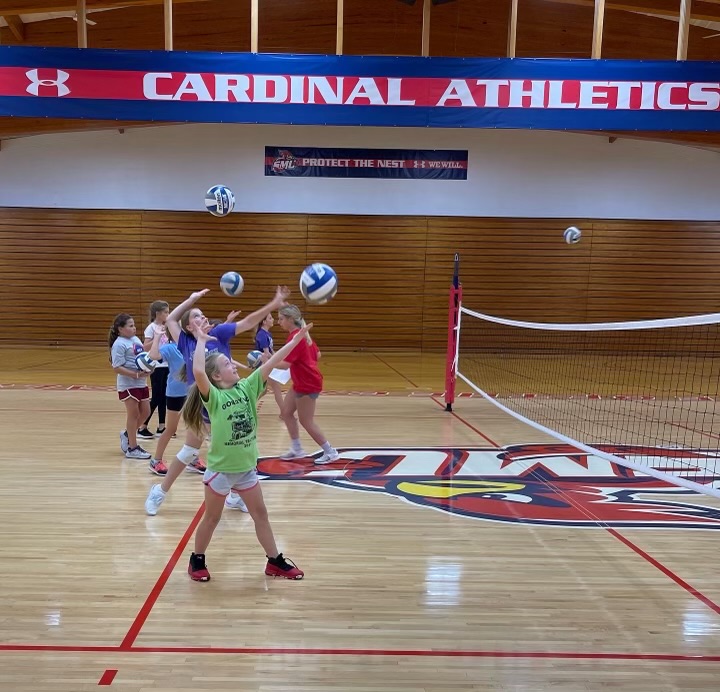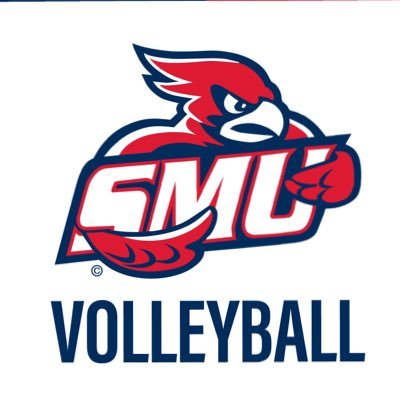 Once you have completed registration, you will receive an e-mail from eventservices@smumn.edu with confirmation of your reservation.
Contact 507-457-6921 with questions or concerns.
This camp is led by SMU coaches and players!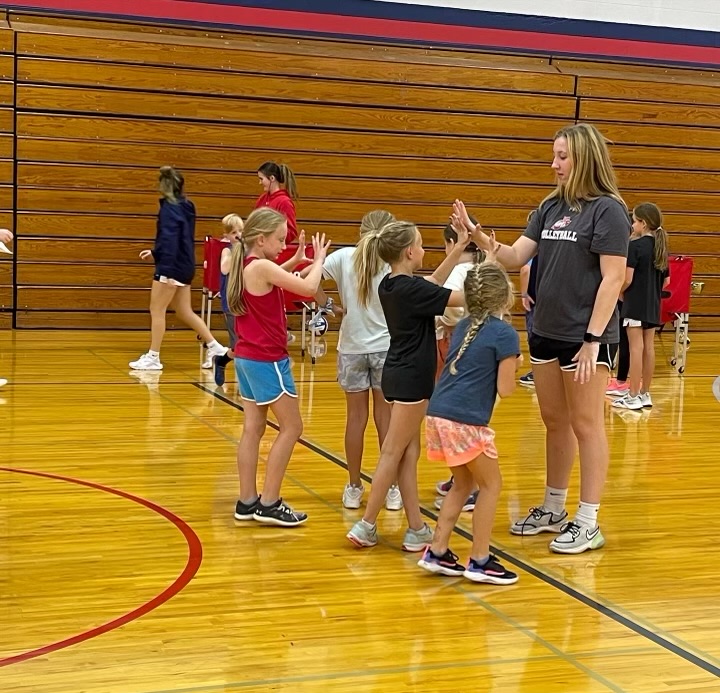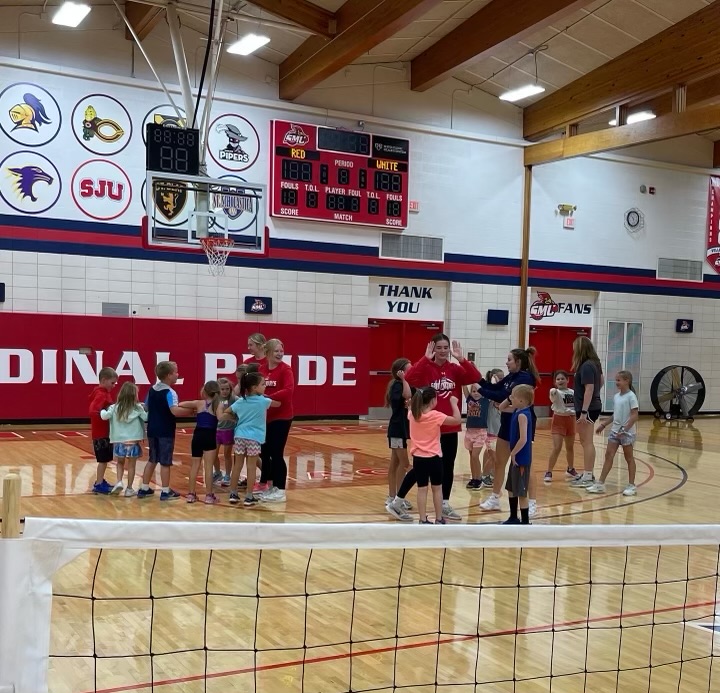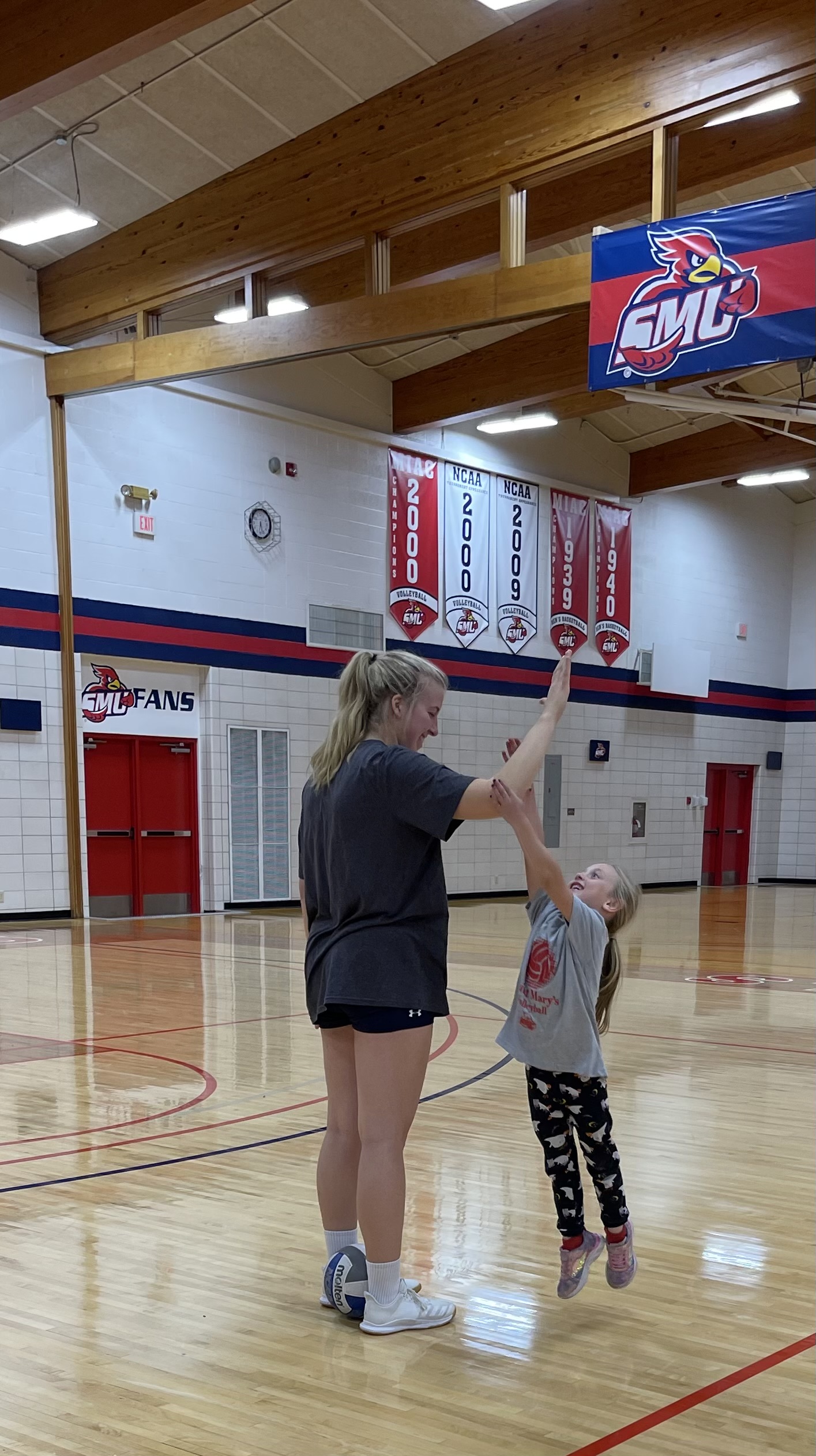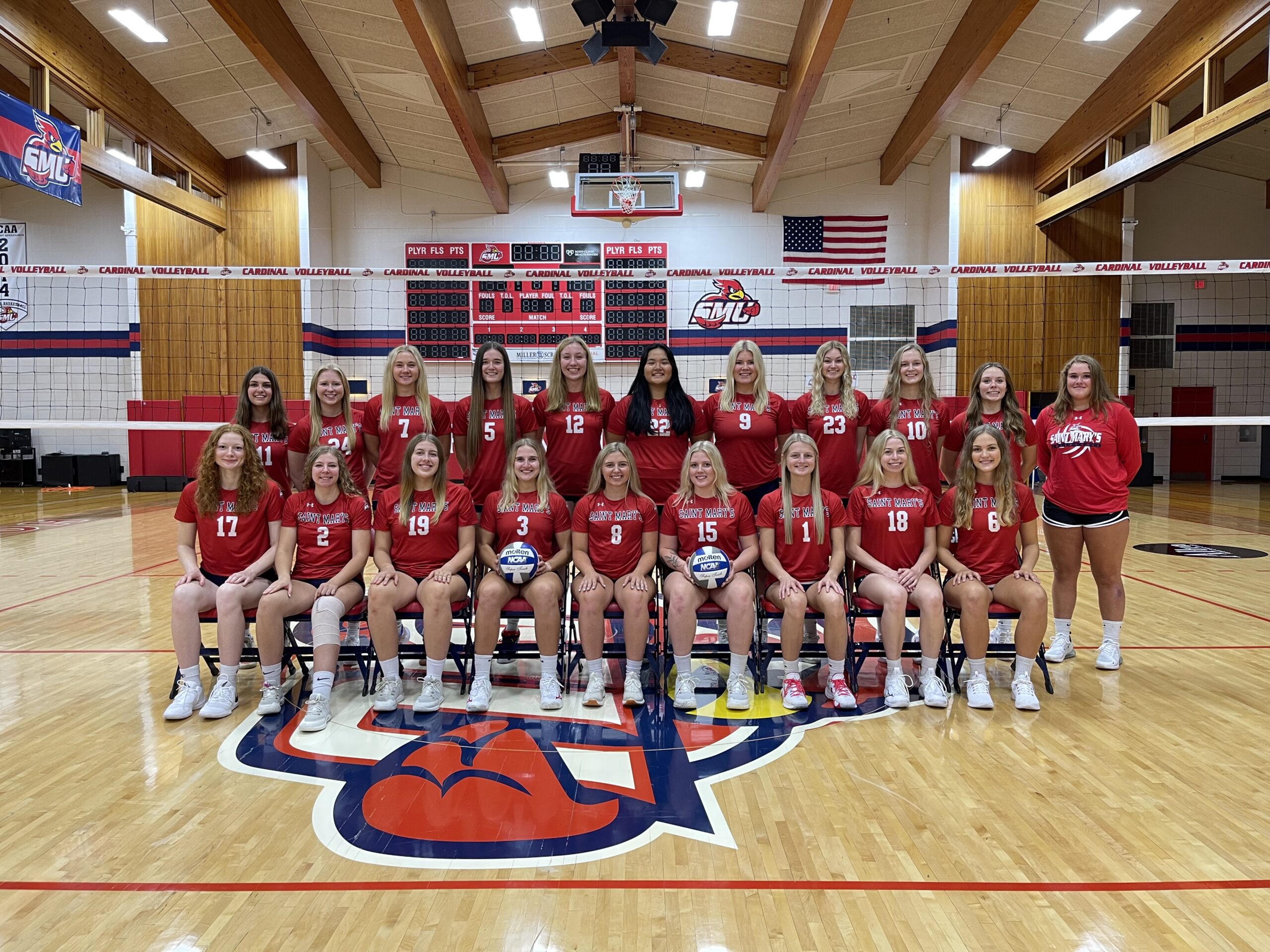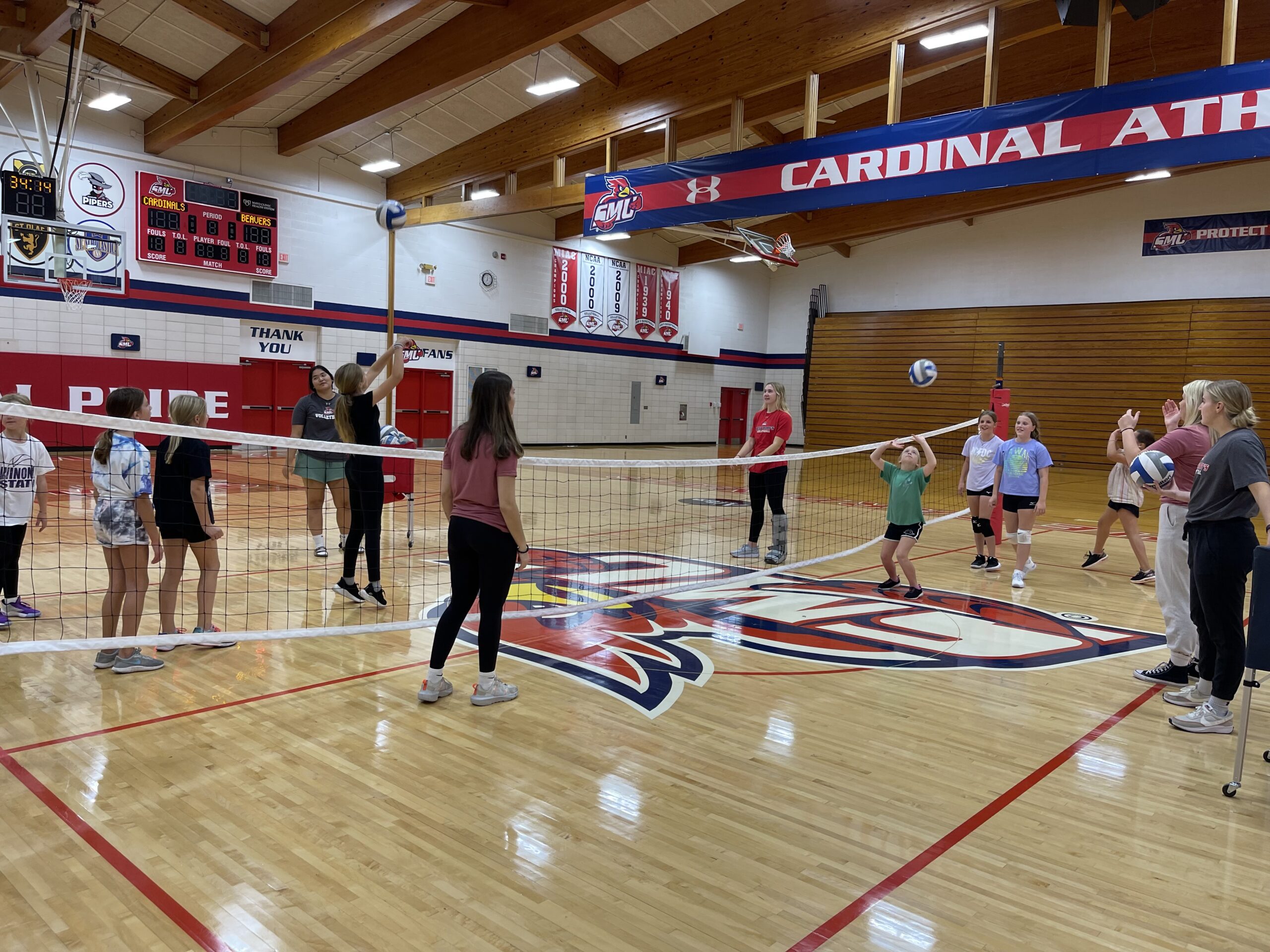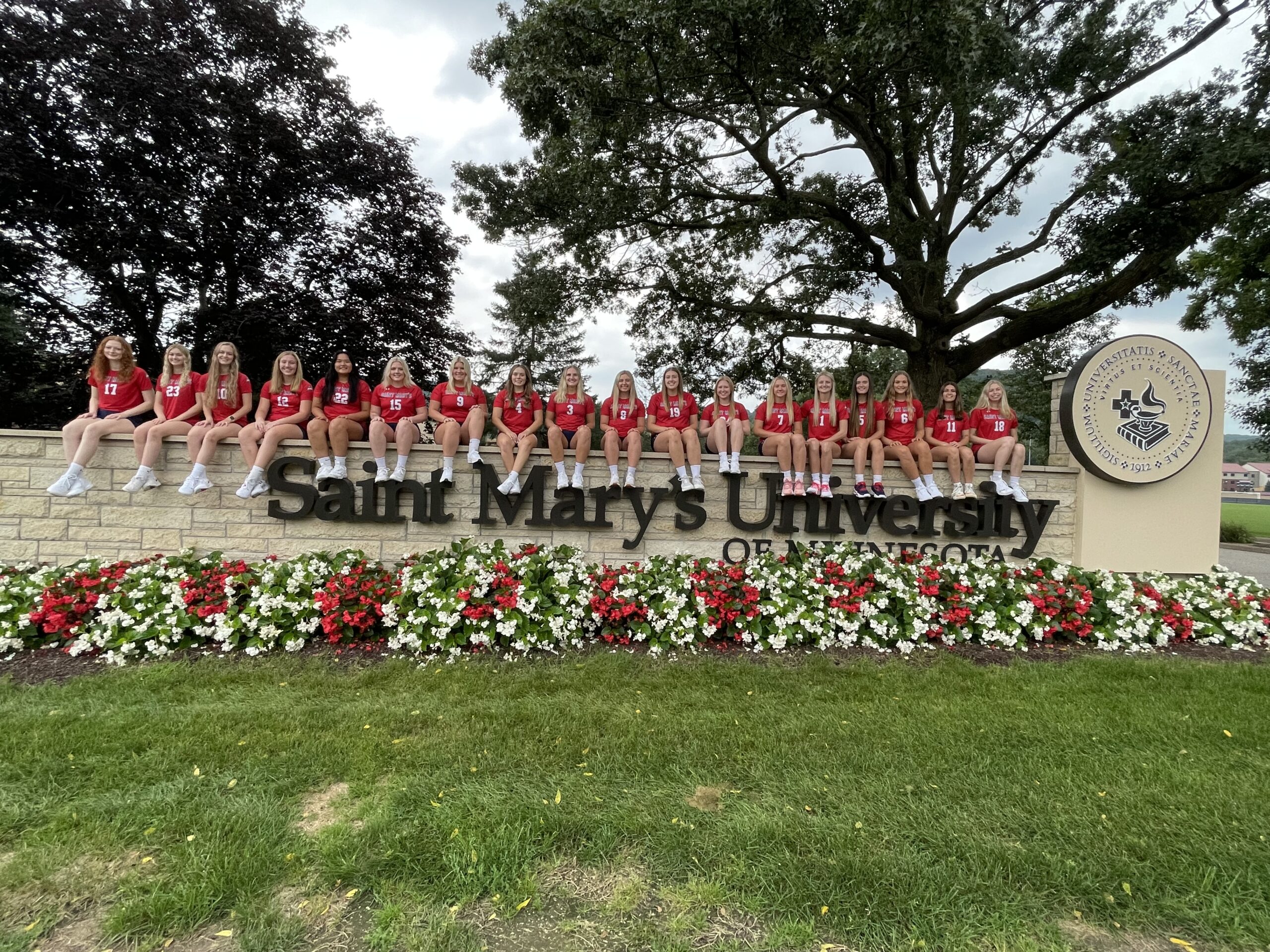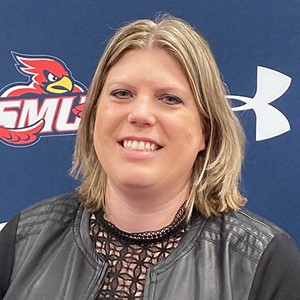 Amber Zitzow, SMU Head Volleyball Coach