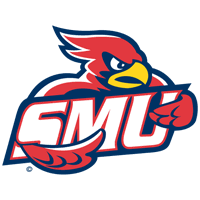 Announcing the return of Overnight Hockey Camps at Saint Mary's University! Winona has been known as the Hockey Camp Capital and we are excited to offer a great camp experience while keeping it affordable compared to other overnight camps. We are offering a 4-day,...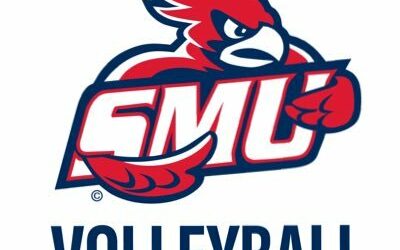 All Boys & Girls Are Welcome!  This fun and exciting volleyball camp is designed to expose youth to the sport of volleyball through instruction in hand-eye coordination, volleyball-specific movements, and basic skills of the sport (passing, setting, hitting &...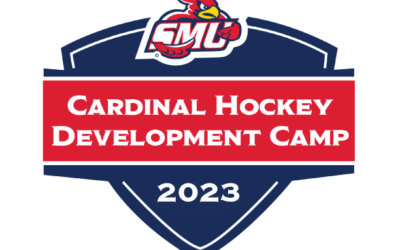 Saint Mary's men's and women's hockey are excited to offer the following programs for summer 2023. These opportunities will provide a rewarding hockey experience with the best hockey staff in the area. There are multiple development opportunities for both youth and high school hockey athletes in Winona and surrounding communities.