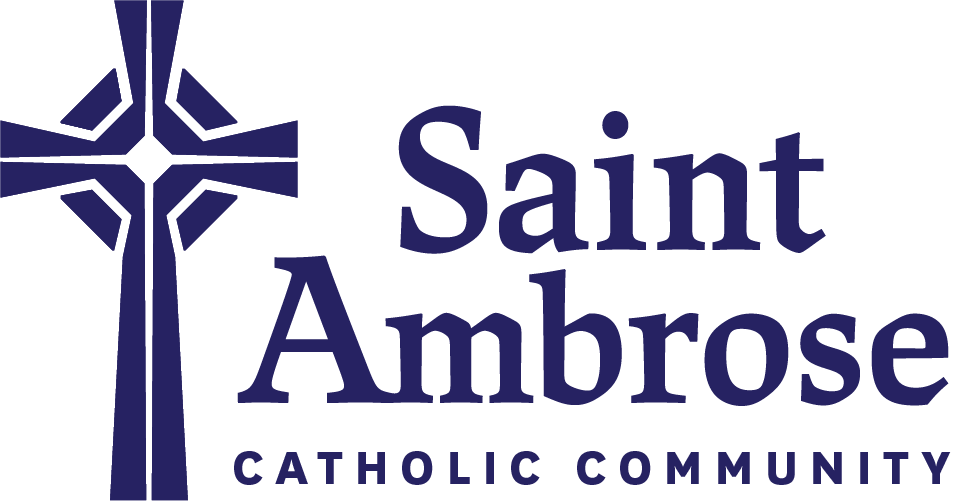 Catholic Young Adult Vacation
DATES: Friday, June 9 – Sunday, June 11
COST: $200.00
Would you like to meet other Catholic young adults in the Twin Cities, grow in your relationship with God, make some new friends and deepen your current friendships?
 Being a young adult can sometimes be lonely.  Let's get together!  More than that, let's go on vacation together!
Come join us in scenic Winona at the lovely Alverna Center managed by Saint Mary's University. We will have Mass together each day, have free time to explore the city or just relax with friends, have delicious catered buffet meals, and even have a dance! It will be a great opportunity to connect with friends and make new ones.
We grow in relationship with God and with each other when we spend time together, when we have carefree timelessness. And that is what a vacation is — a chance to lay down our burdens and invest in others — God and friends.
Alverna is giving us a huge discount and for two nights and three days, with three catered buffet meals, it is only $200 per person. There are 24 rooms with 46 beds so you get to room with a friend! Rooms include private restrooms and showers. When registering, indicate the name of your preferred roommate if interested.
Do you want to meet other Catholic Young Adults, grow in your faith, and meet some great people while having a ton of fun? Join us!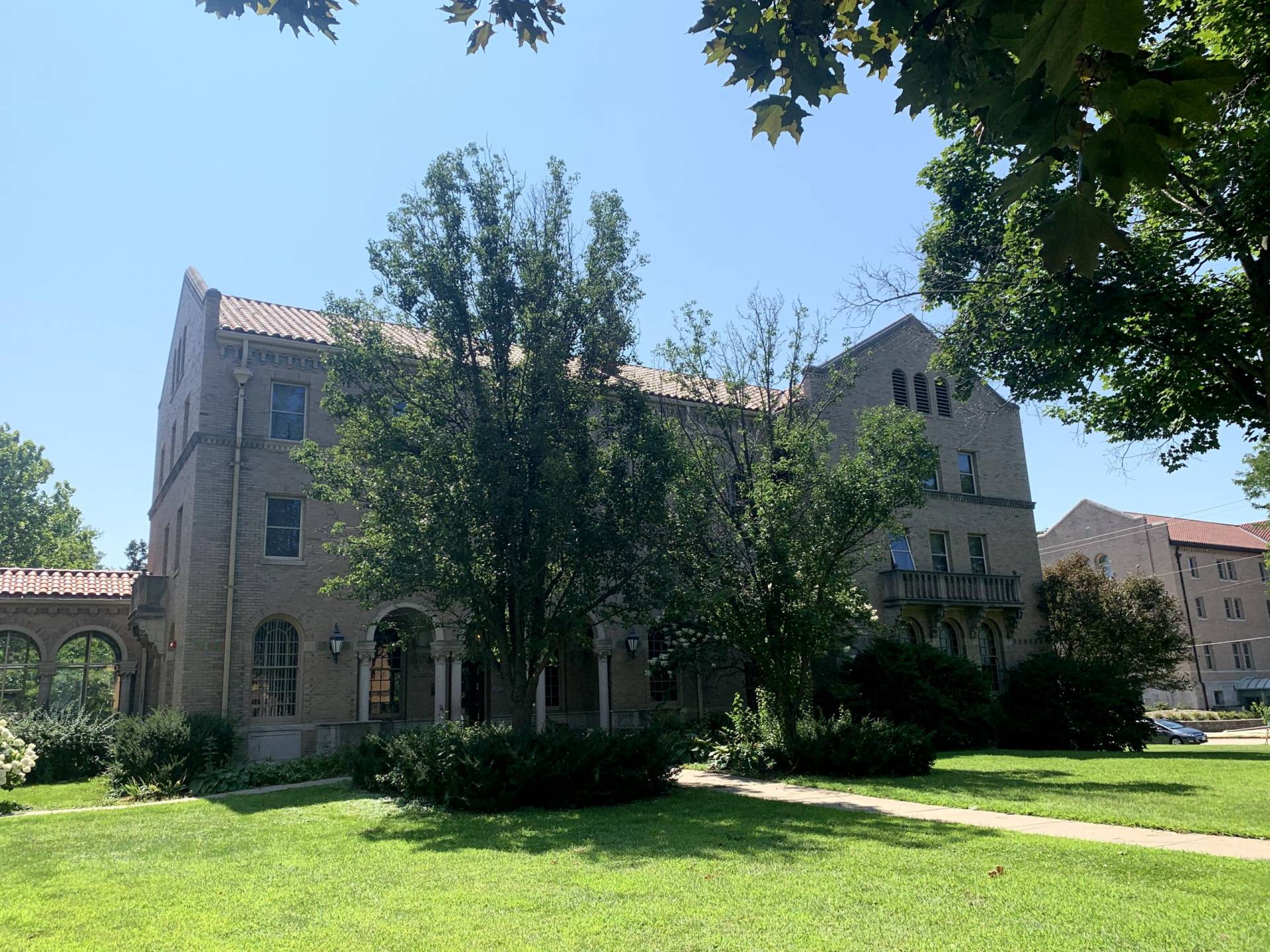 Itinerary
Friday, June 9th
3:00 – 5:00 p.m. Arrive at the Alverna Center
5:00 p.m. Mass in Chapel of the Angels
6:00 p.m. Dinner in the Great Room
7:30 p.m. Sharing of Vision and Group Games in Great Room
Optional Night Prayer at some point
Saturday, June 10th
8:00 a.m. Optional Morning Prayer and Rosary in Chapel
9:00 a.m. Mass in Chapel
10 A.M. – 5:30 p.m. Free Time
6:00 p.m. Dinner with the Sisters in Great Room
7:30 – 9:00 p.m. Dance in the Great Room
Optional Night Prayer at some point
Sunday, June 11th
9:00 a.m. Brunch in Great Room
Sharing of Graces following Brunch in Great Room
11:30 a.m. Vacation Ends
People can adventure in Winona on their own afterwards
5:00 pm Mass at Saint Ambrose 
Feel free to adventure in Winona afterwards! Get ideas here.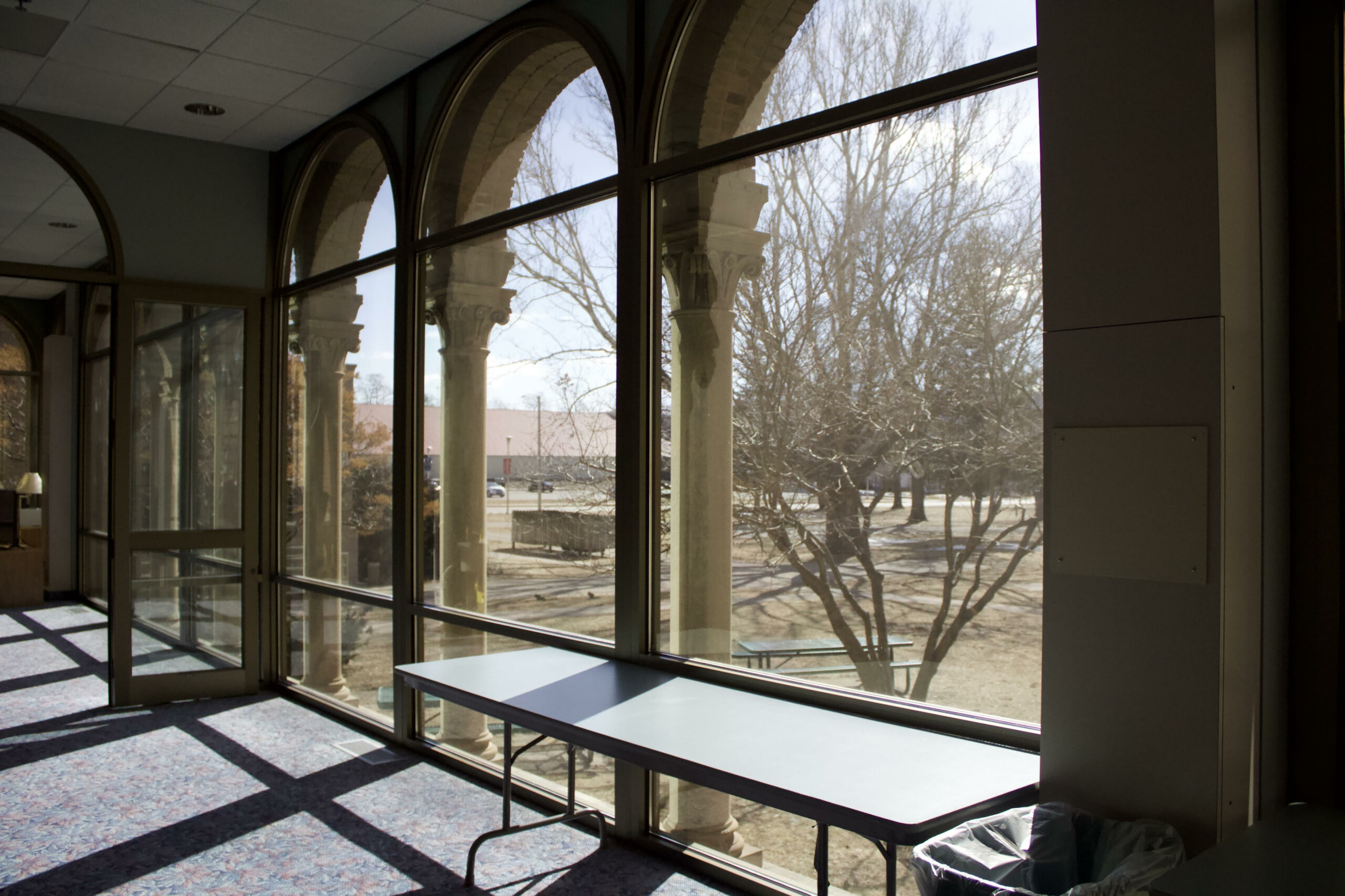 Mission
Saint Ambrose's young adult group, In Regno Christi (IRC), is hosting the vacation. IRC has three missions: to make disciples, to build Christian community, and to raise up young adult leaders. Saint Ambrose is a vibrant Catholic community supporting and nurturing each person on their journey with Christ. Through joyful worship, service to each other and our neighbors, and on-going opportunities to learn and live in Christ, we support each member as they seek to deepen their relationship with Jesus.