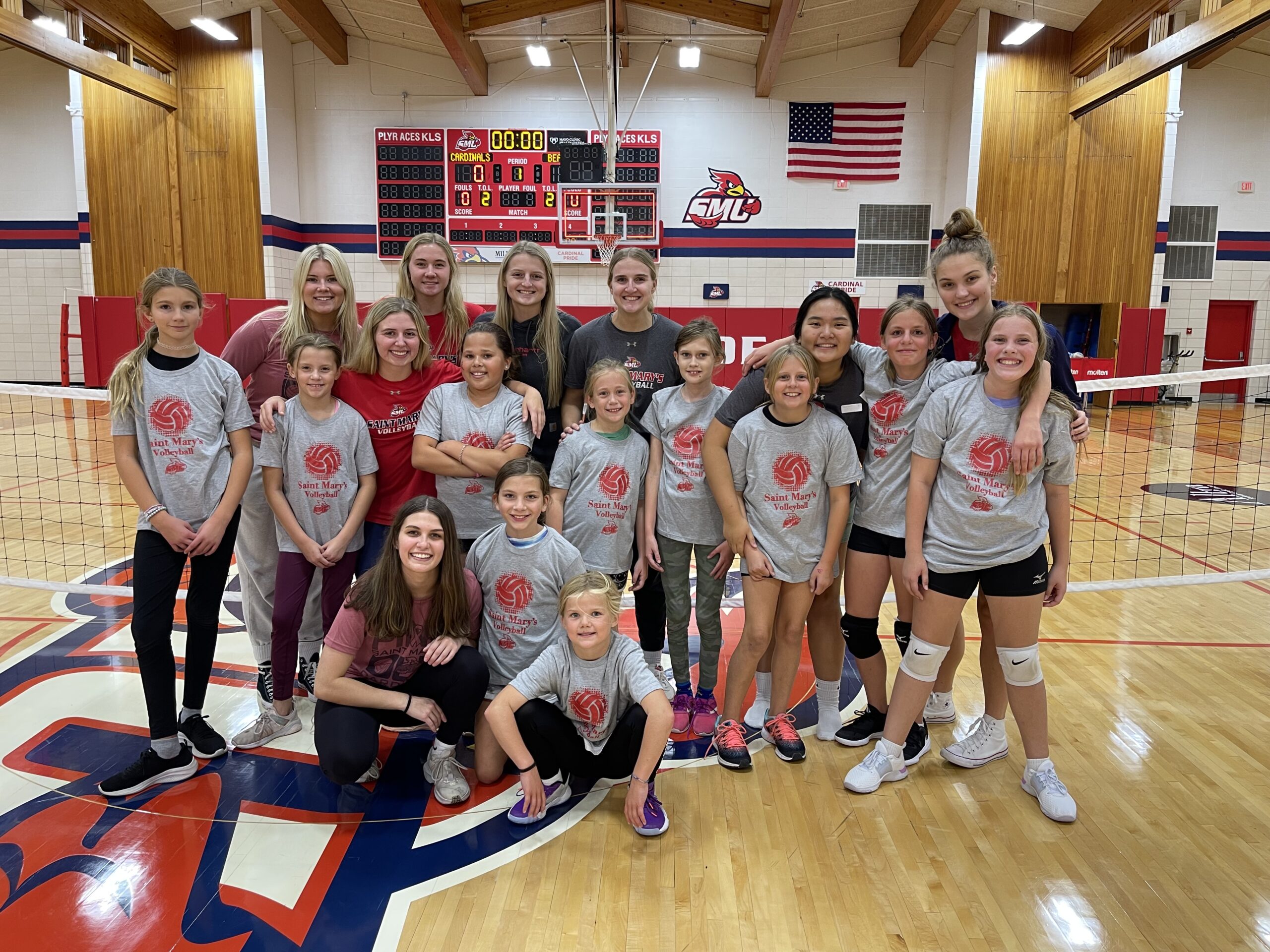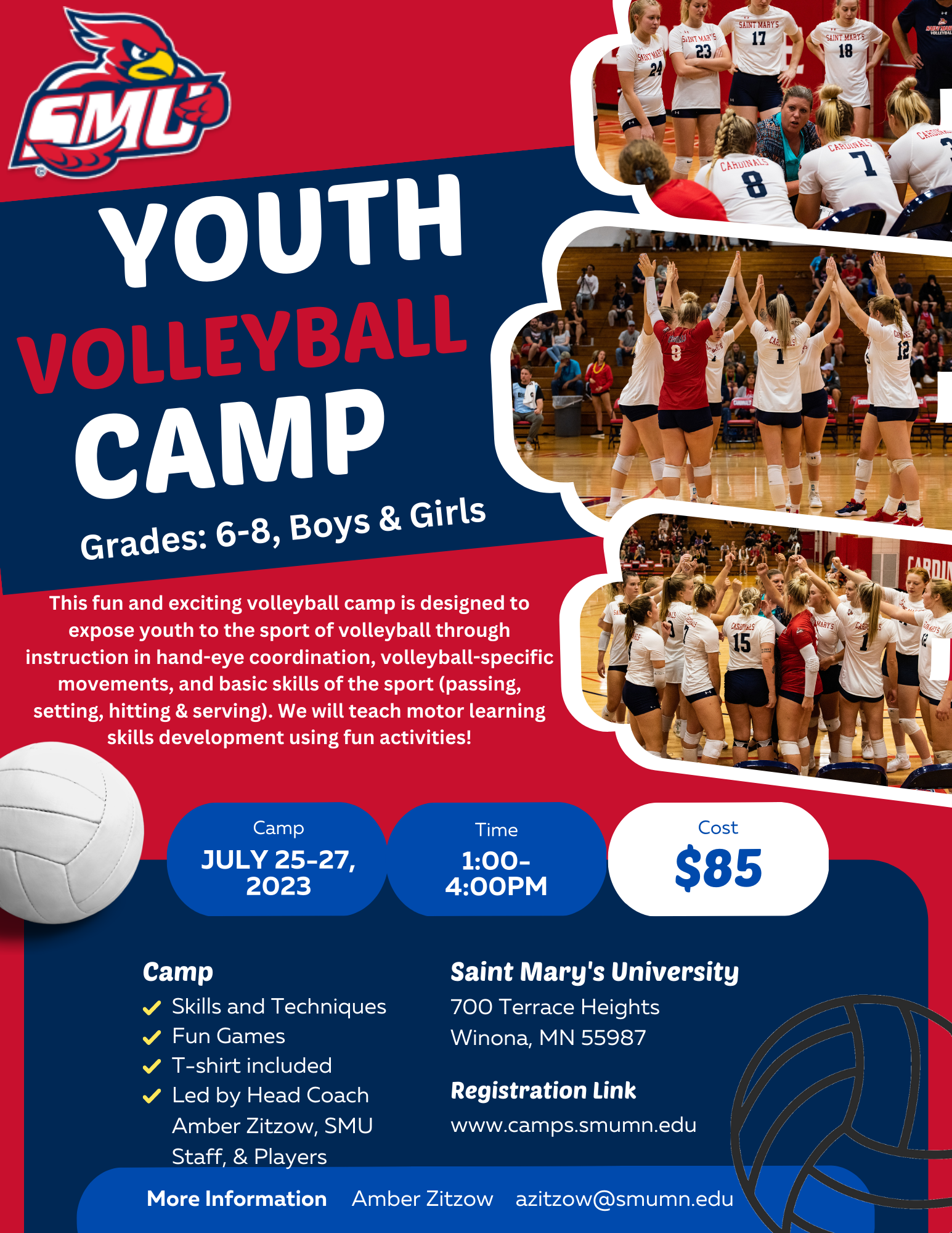 All Boys & Girls Are Encouraged to Attend! 
This will include a circuit format to maximize training and FUN! The camp will include a t-shirt and fun off-court activities. This volleyball camp has fundamental all-skills training and games in a positive, energetic, and engaging atmosphere.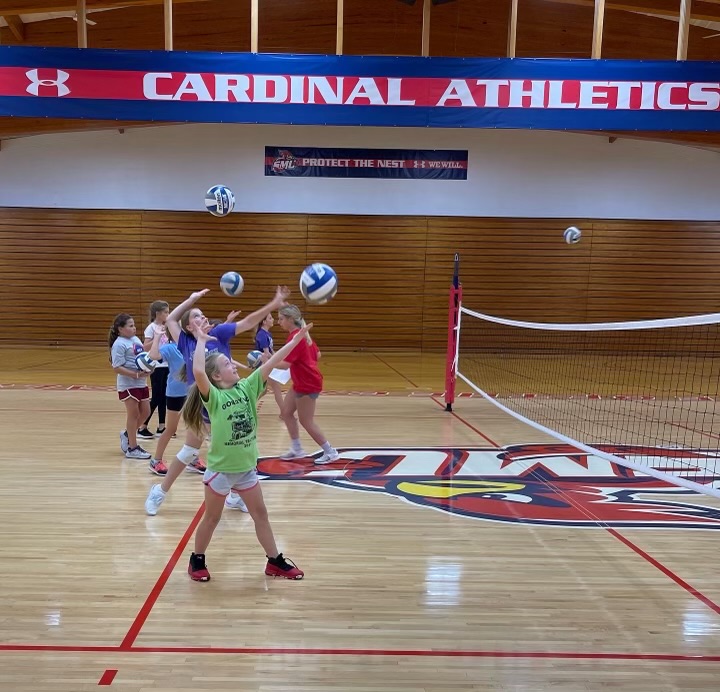 6-8 Grade
$85.00 
Price includes t-shirt
1:00 pm – 4:00 pm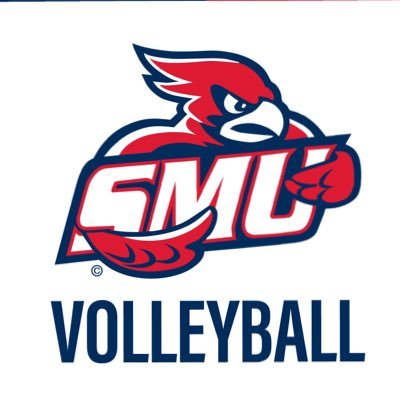 Contact 507-457-6921 with questions about registration. Please contact Coach Amber Zitzow azitzow@smumn.edu with questions about camp.
Schedule For Each Day
1:00 pm – 1:30 pm                Camp Warm-Up Games
1:30 pm – 3:30 pm                Volleyball Skills Training
3:30 pm – 4:00 pm               Off-Court Team Building Games
What to Bring
Water Bottle, Gym Shorts, Gym T-Shirt, Socks, Court Shoes, Knee pads if you have them, and A GREAT ATTITUDE!
This camp is led by SMU coaches and players!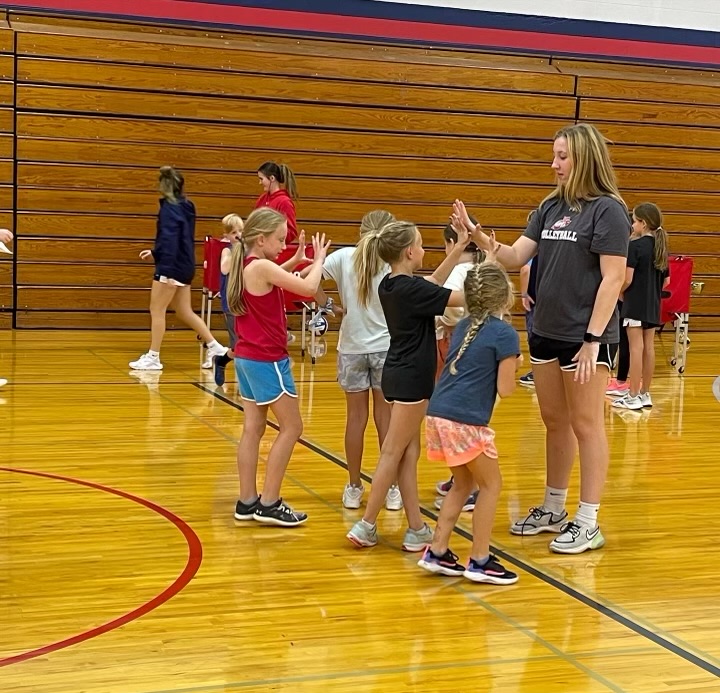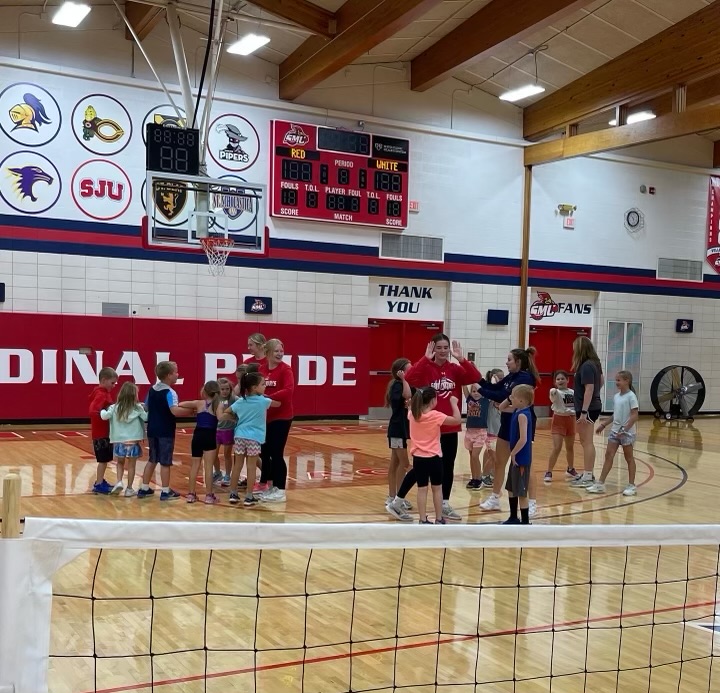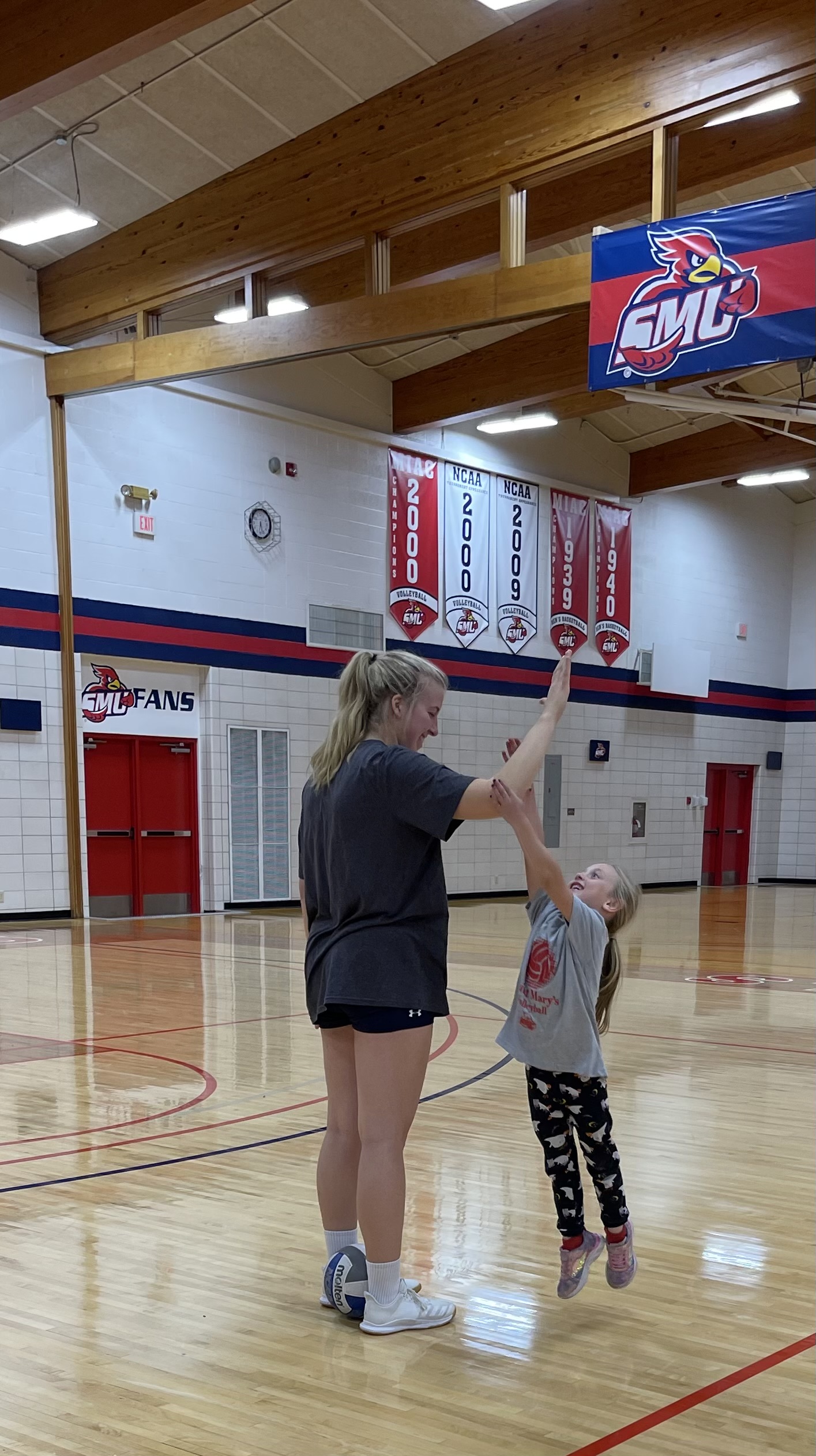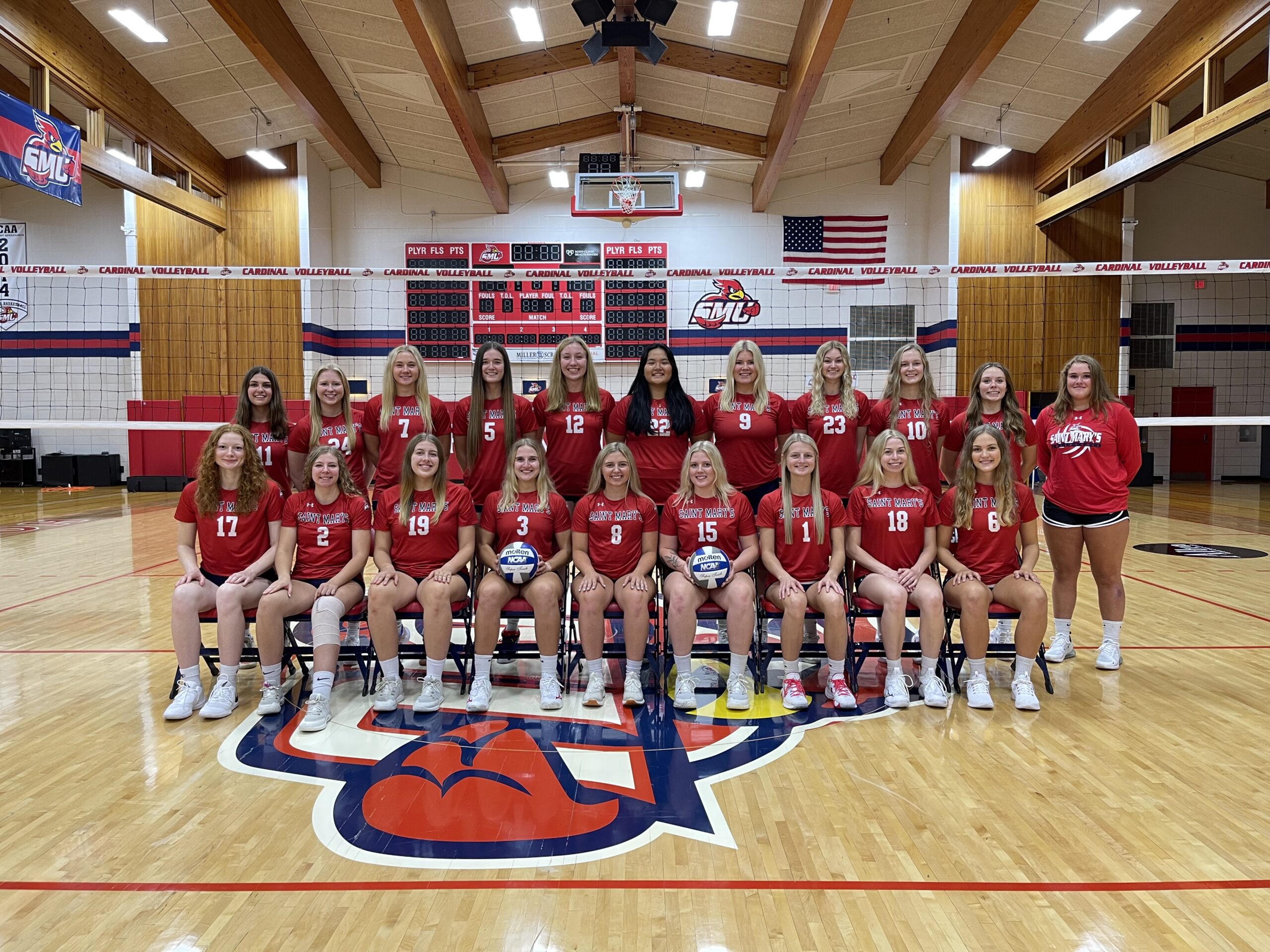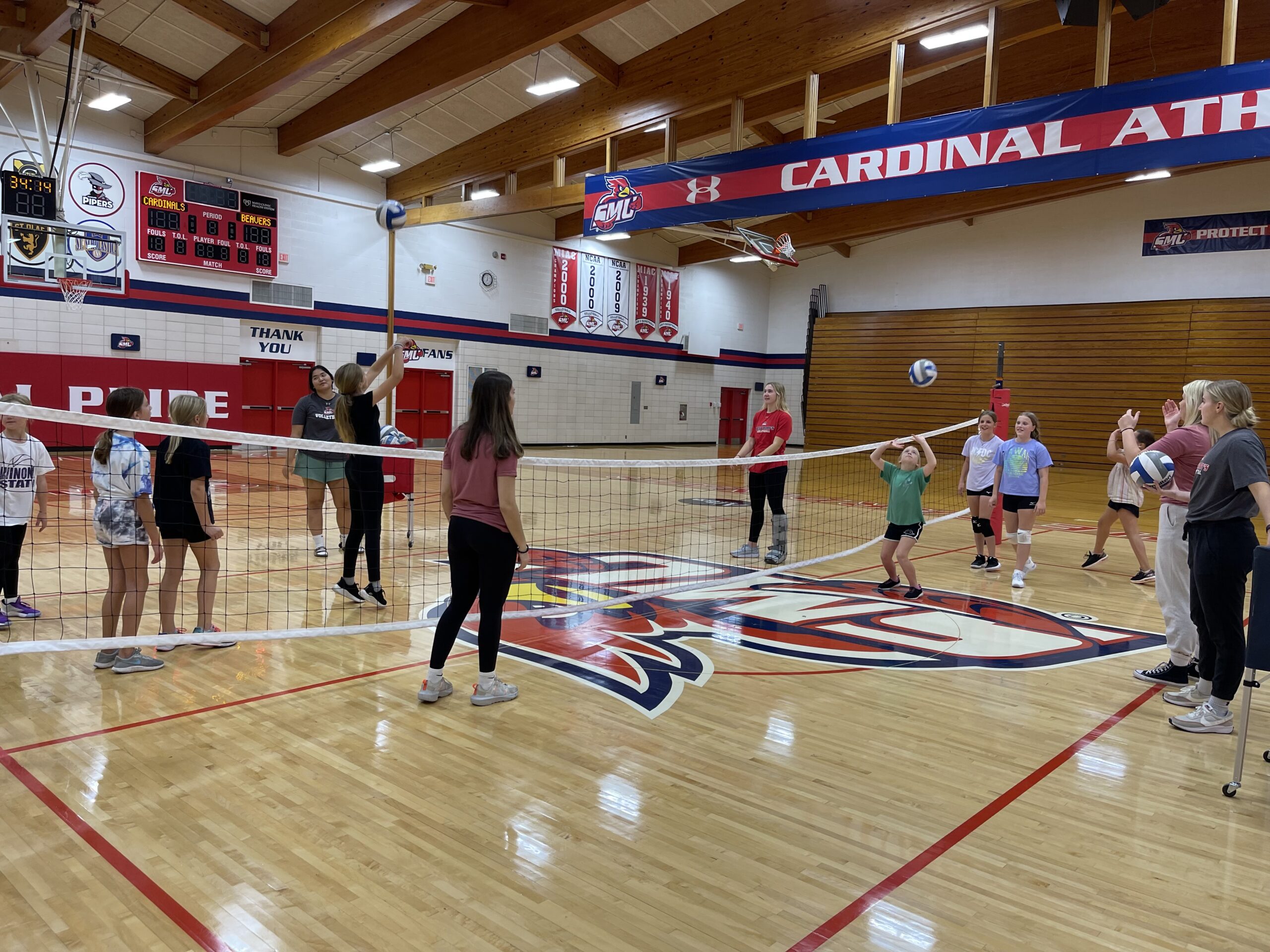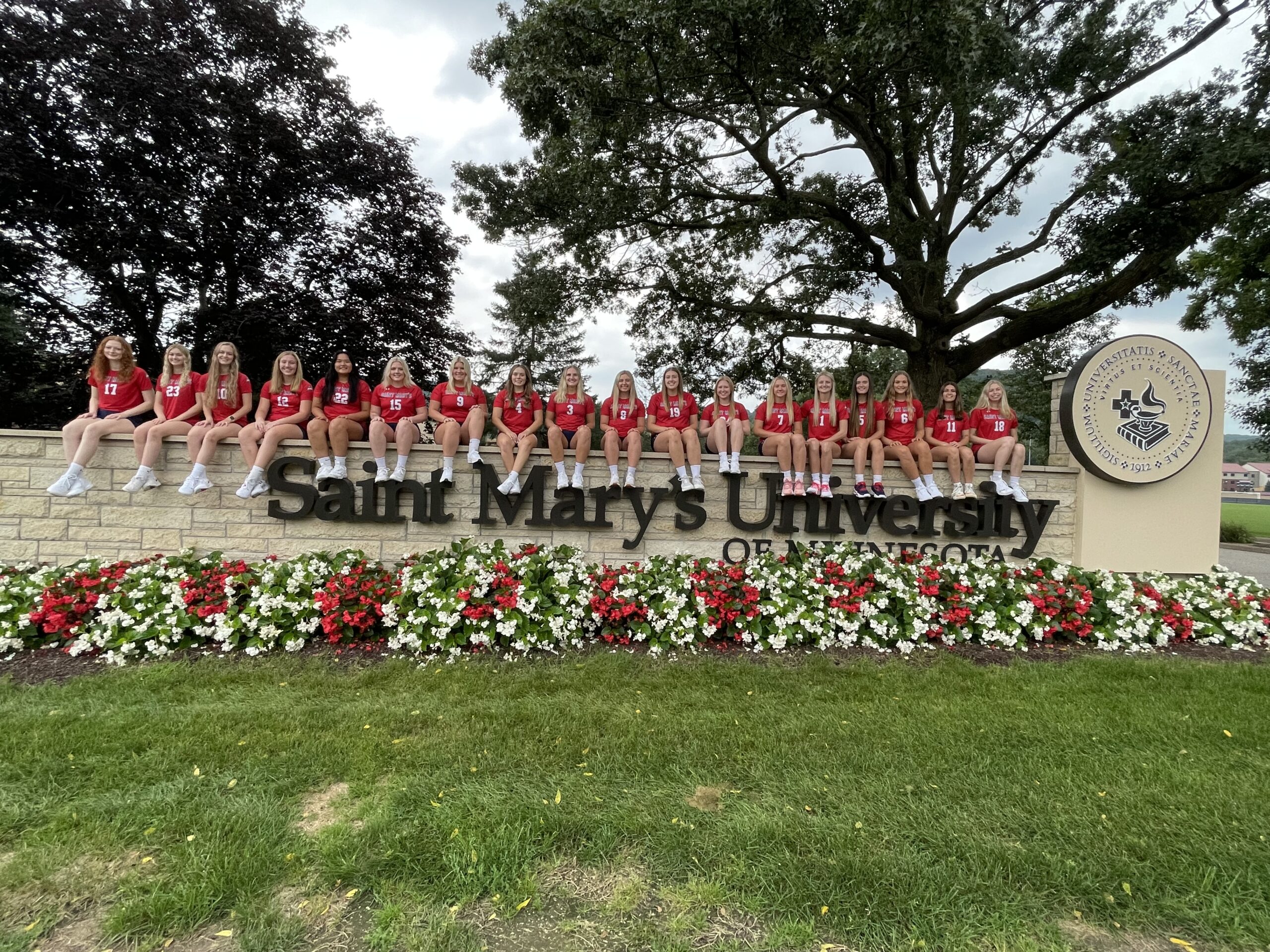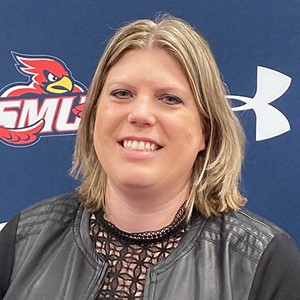 Amber Zitzow, SMU Head Volleyball Coach