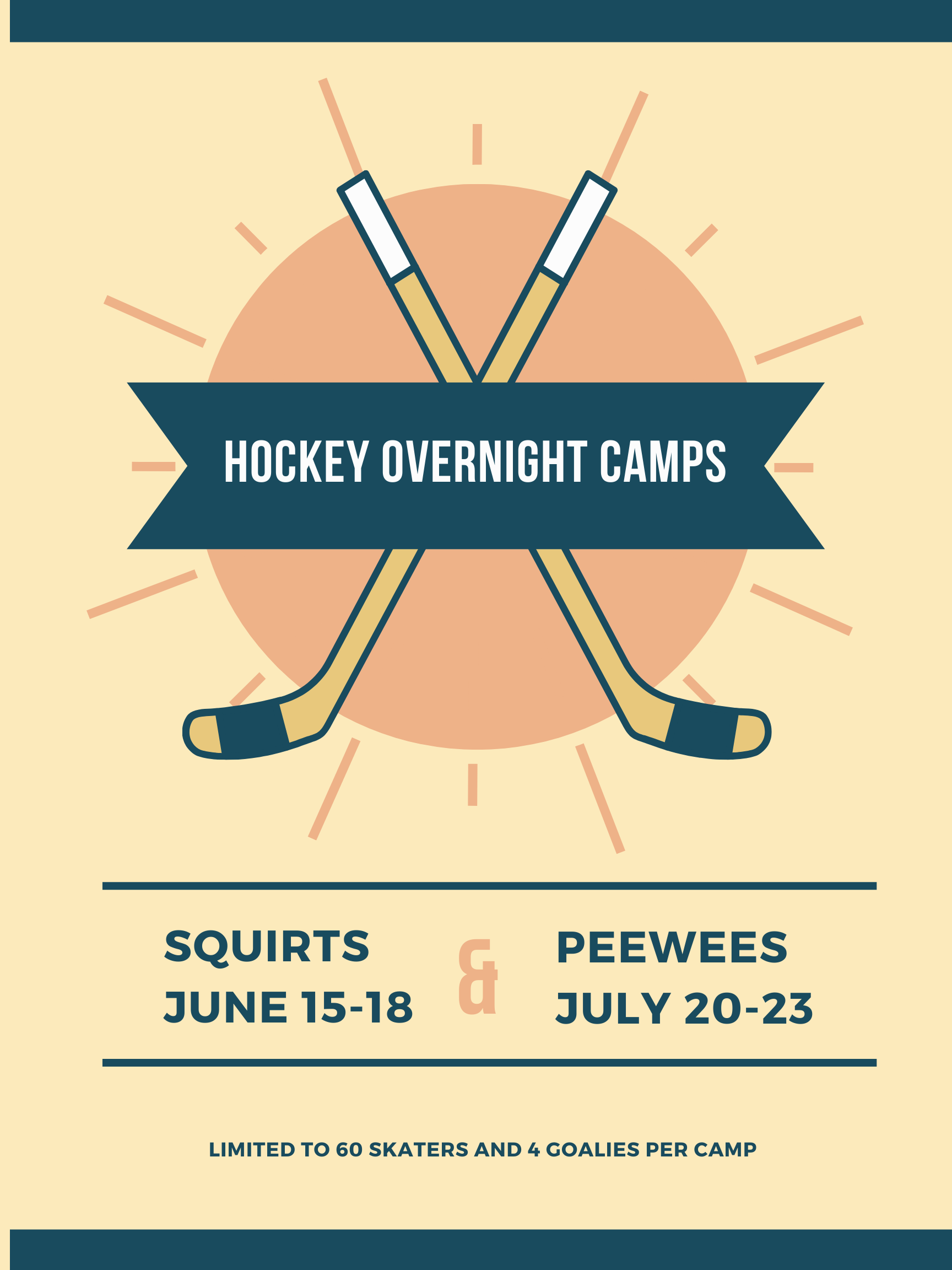 Announcing the return of Overnight Hockey Camps at Saint Mary's University!
Winona has been known as the Hockey Camp Capital and we are excited to offer a great camp experience while keeping it affordable compared to other overnight camps. We are offering a 4-day, 3-night Showcase Camp to Squirts and PeeWees for $485. We will limit participation to 60 skaters (4 teams) and 4 goalies (1 goalie per team) per level. Campers should register for the level they would be for the next winter season. For questions email Coach Egan at regan@smumn.edu.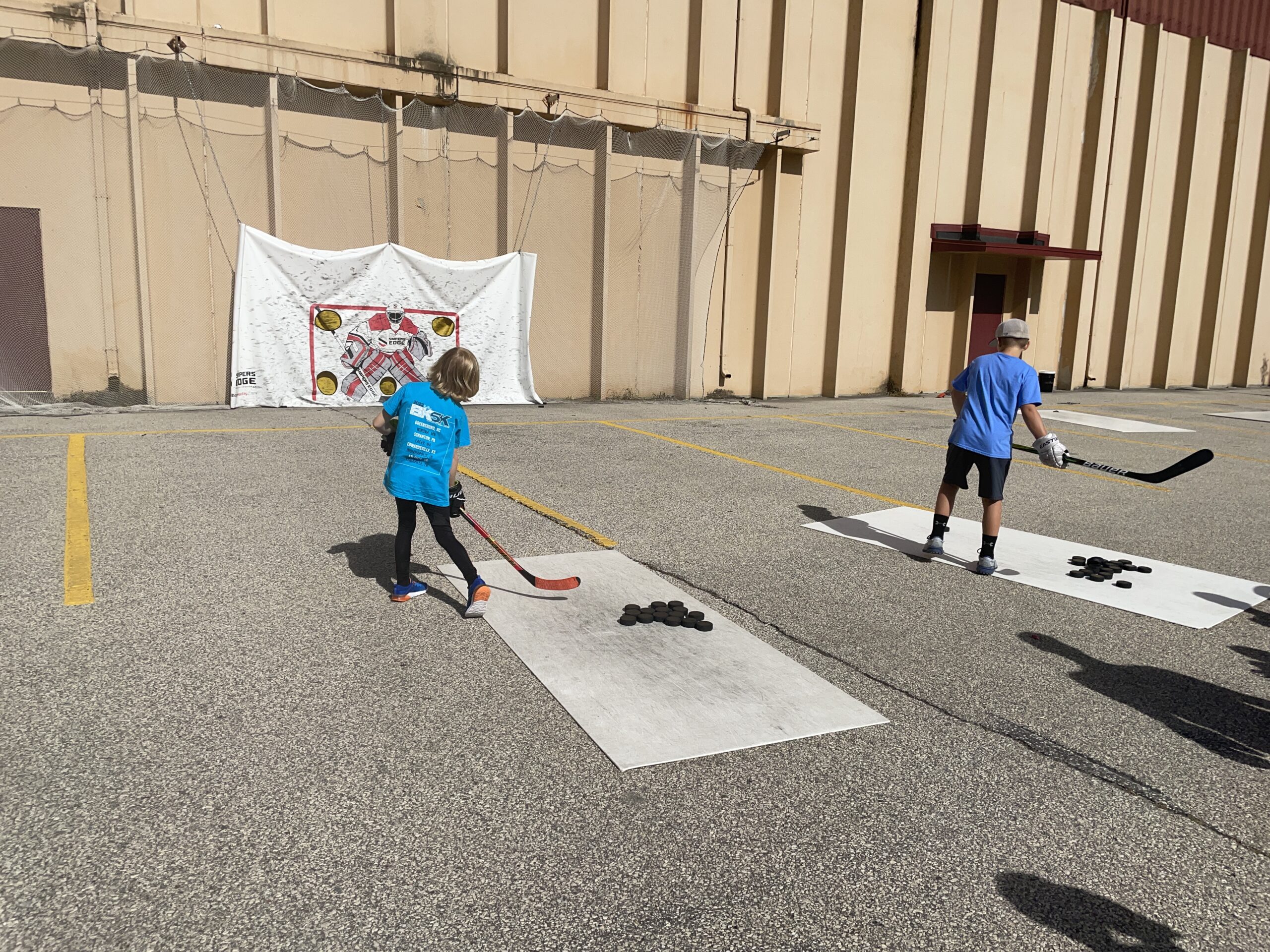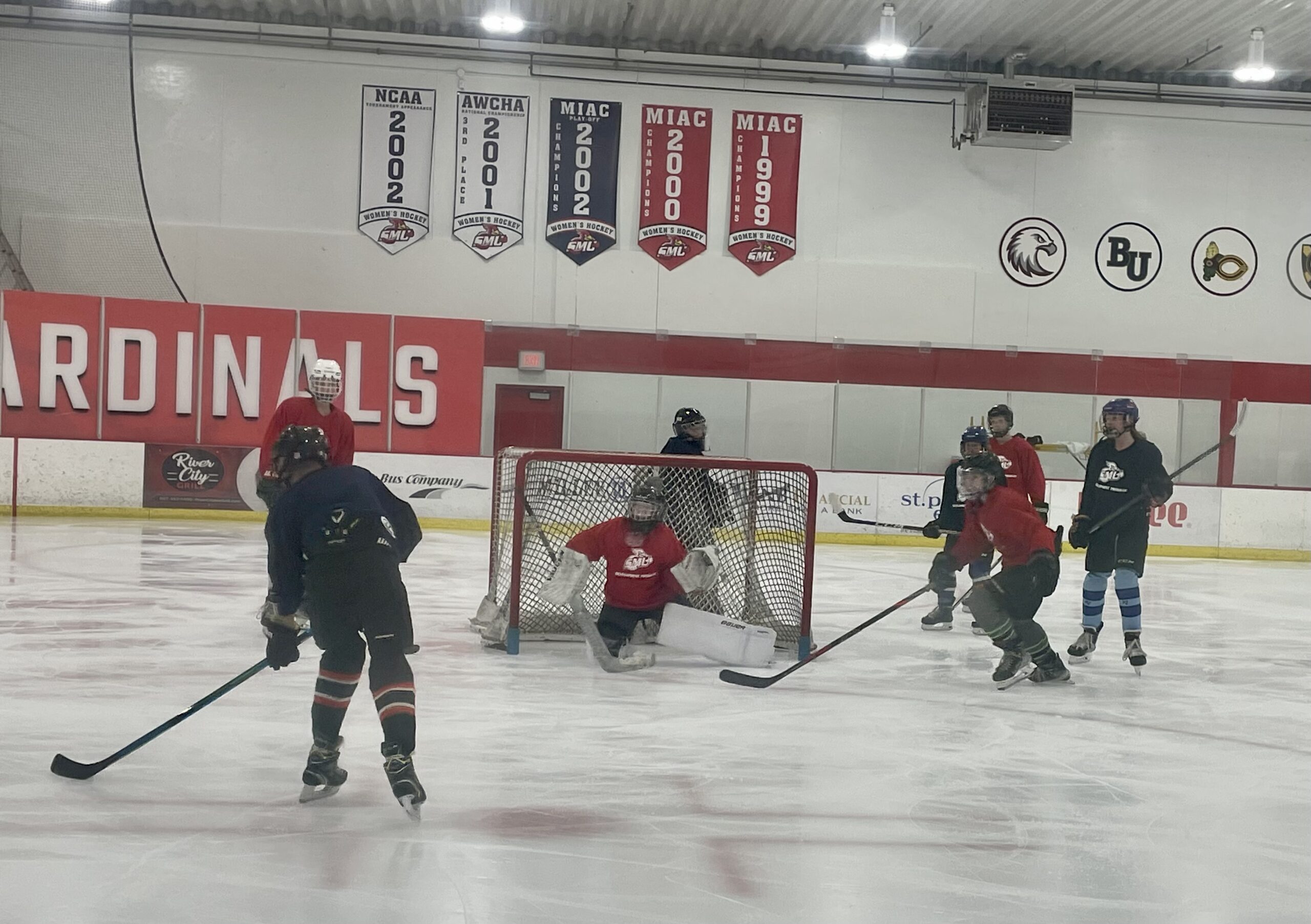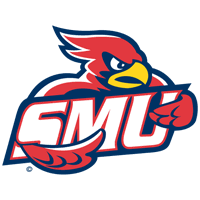 Parent Ticket Option
We are offering a ticket option for a parent to stay overnight for the Squirts Camp with their child for $160. This ticket includes food and housing for those that would feel more comfortable staying overnight with their child, not ice time for the adult.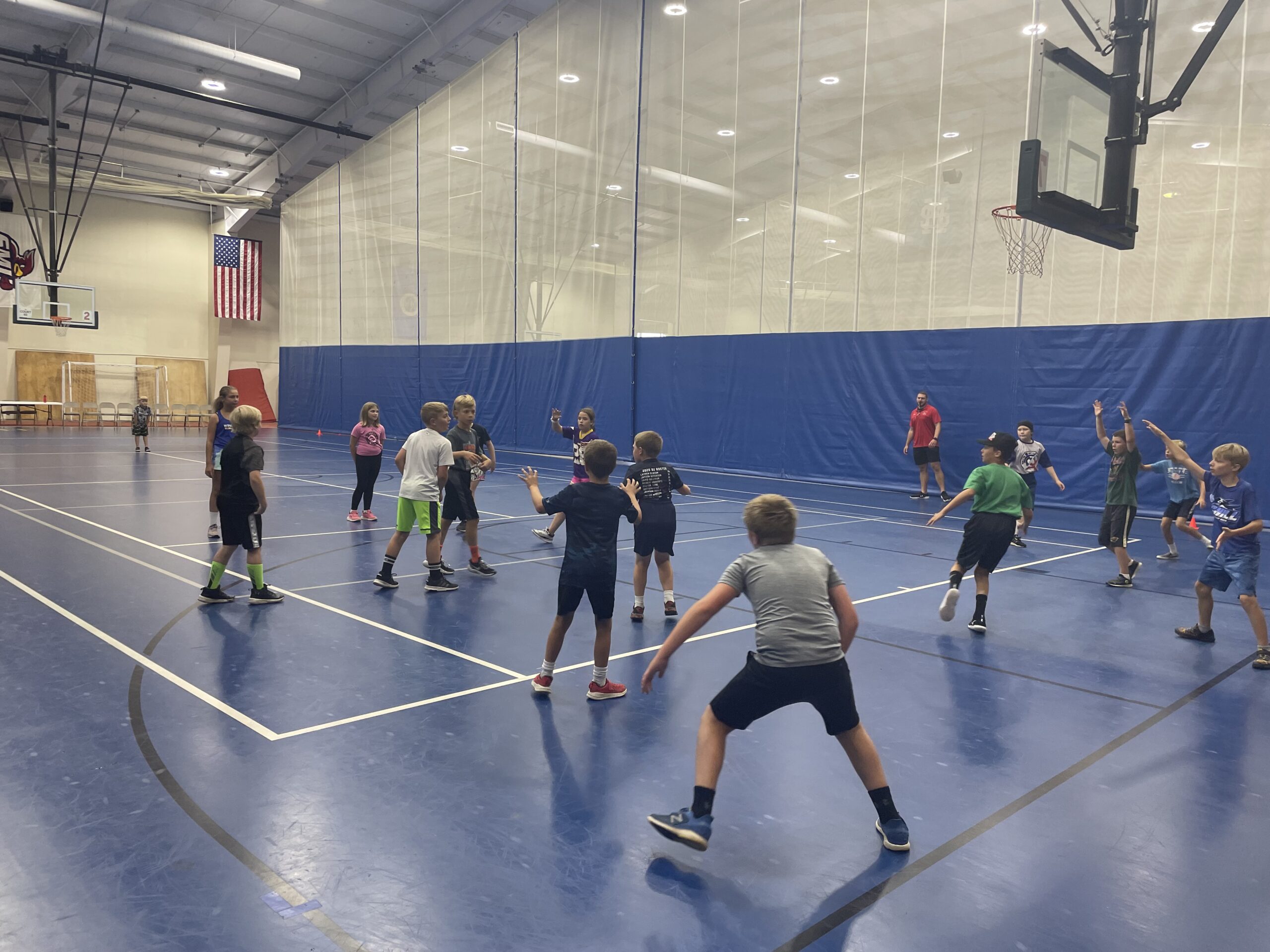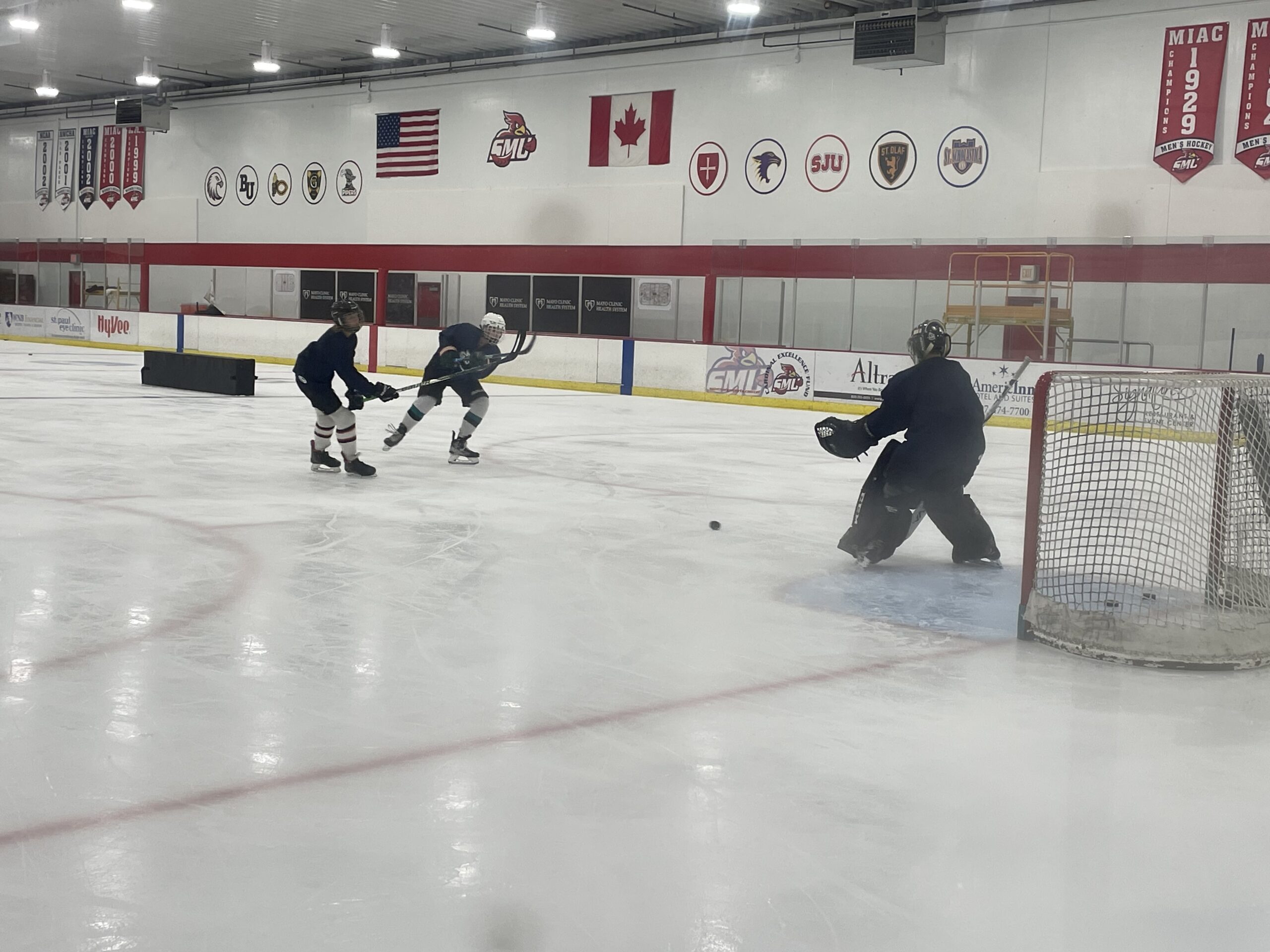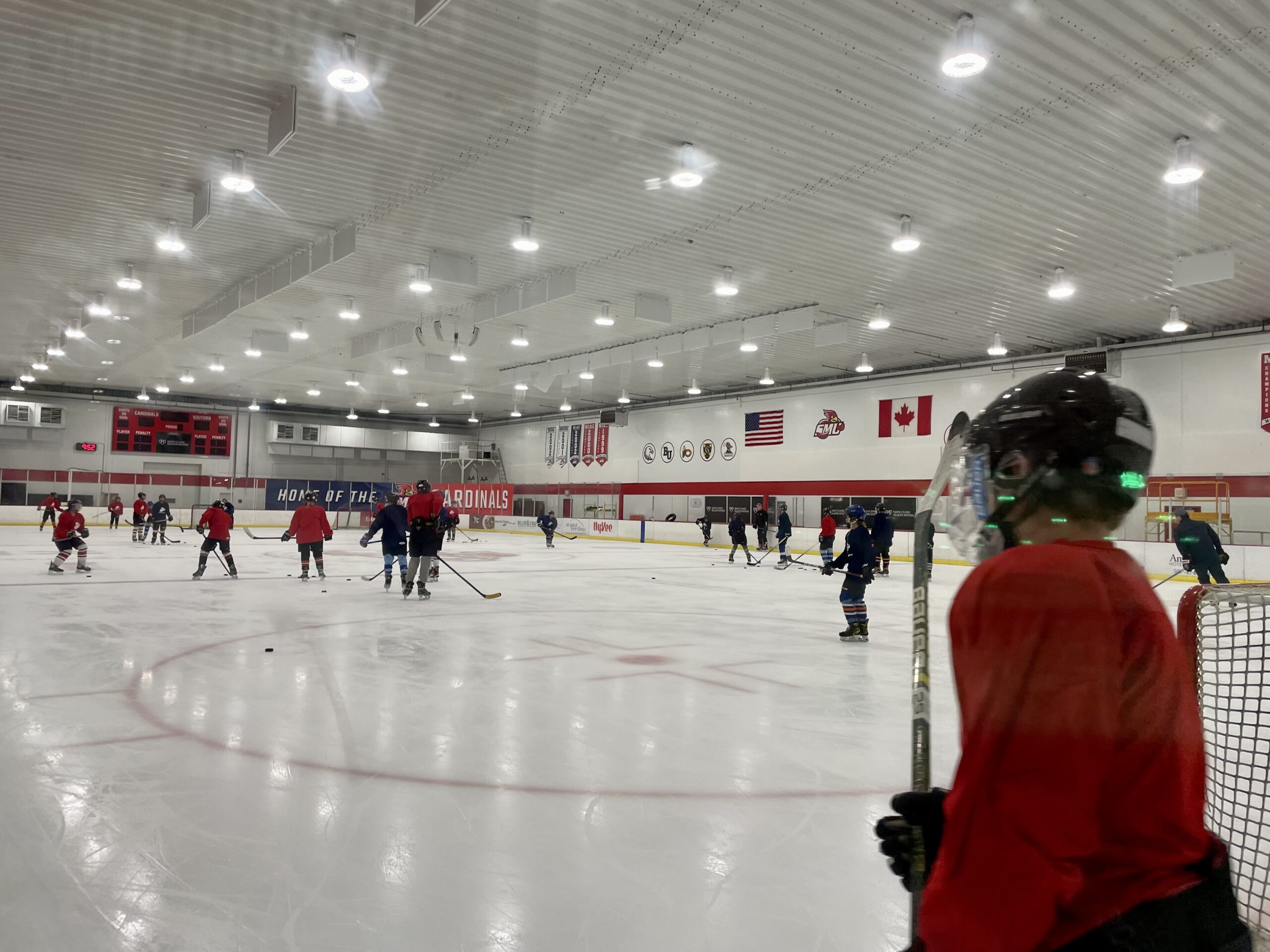 Camp Includes
3 Nights in Saint Mary's Dorm Facilities
Meals provided in the SMU Cafeteria
SMU Athletic Training Staff During On-Ice Sessions
Shooting and Stickhandling Sessions
1 Small Area Game Session
4 Games
Use of SMU Pool and Recreation Facility
Workouts with SMU Strength and Conditioning Staff
Professional Coaching Staff
SMU Men's Hockey Players as Counselors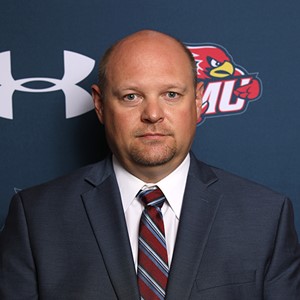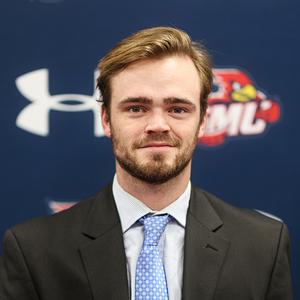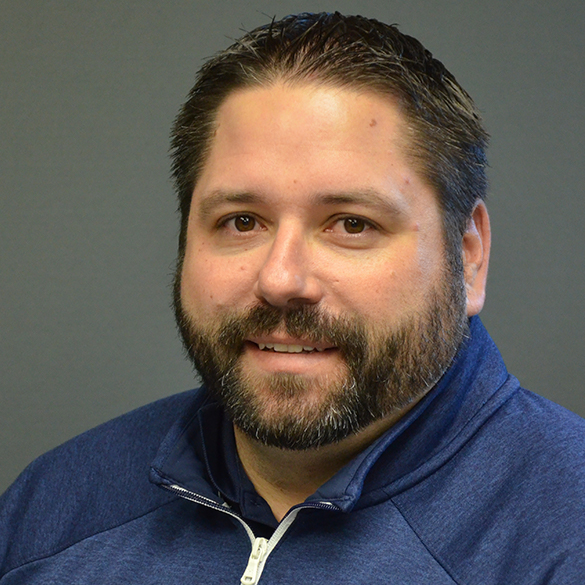 Ryan Egan, SMU Head Men's Hockey Coach
Mason Etter, SMU Assistant Men's Hockey Coach
J Reszka, SMU Assistant Men's Hockey Coach